I do things sometimes
See many more projects on GitHub.
I make photos of trees, buildings, and things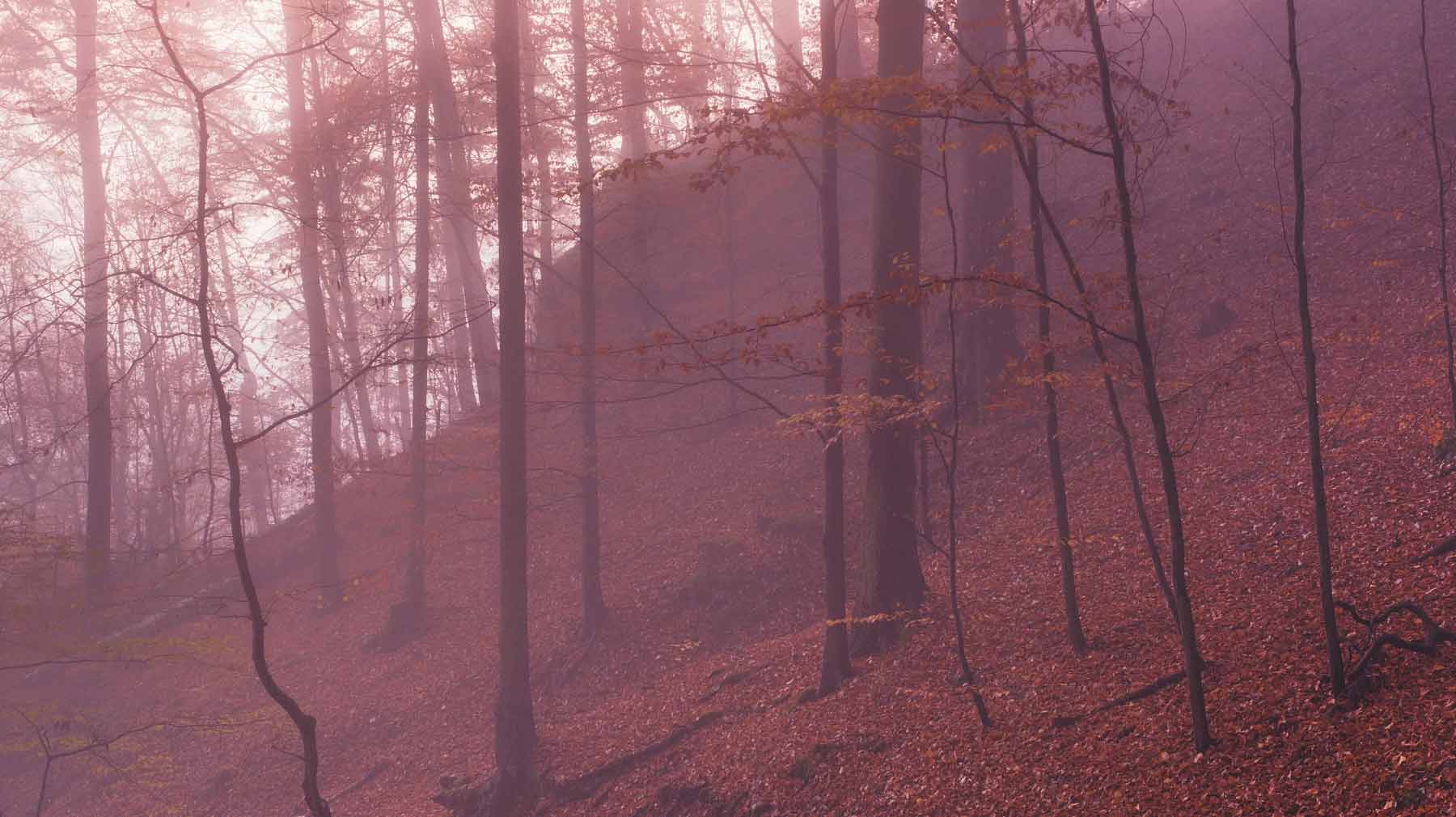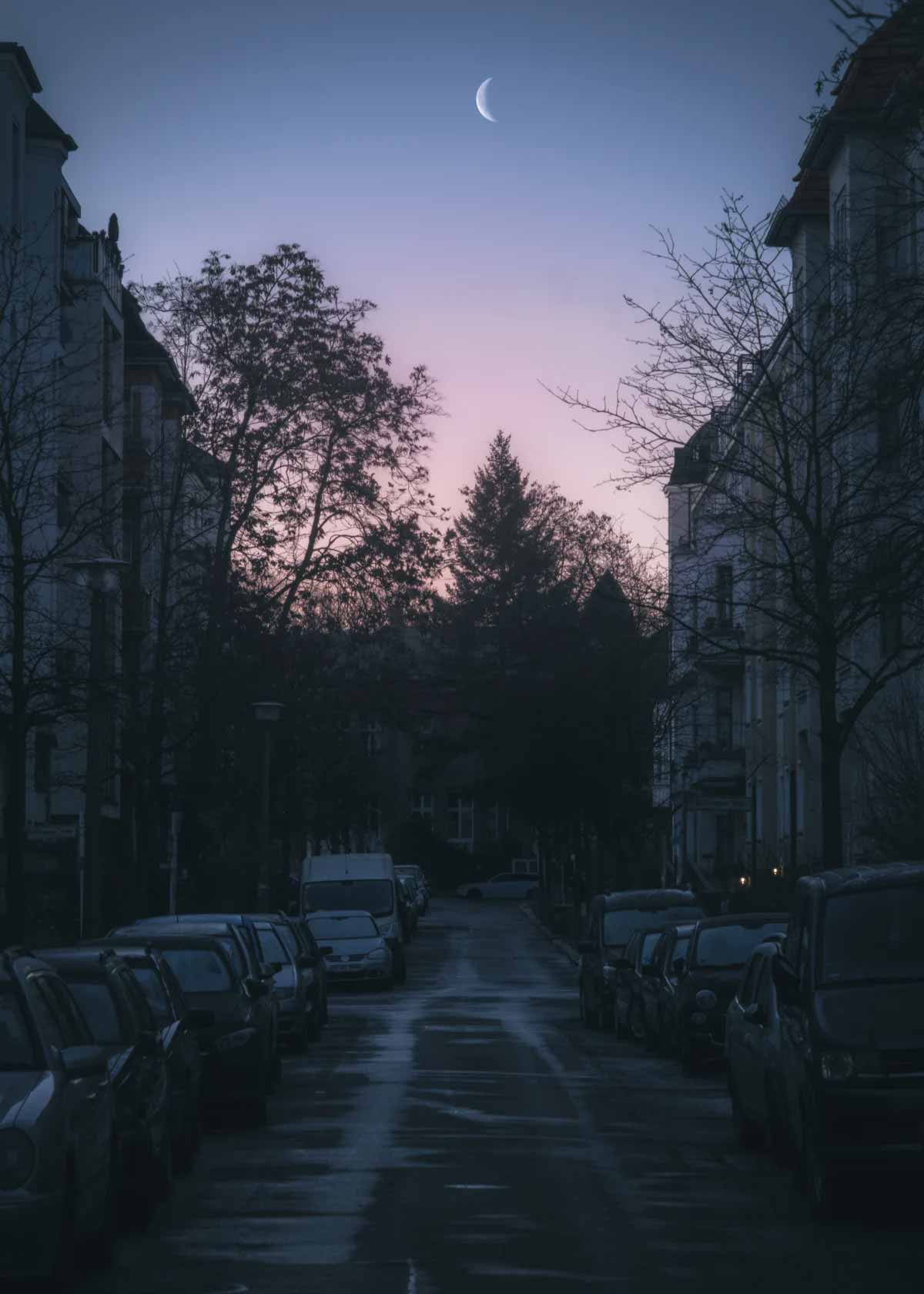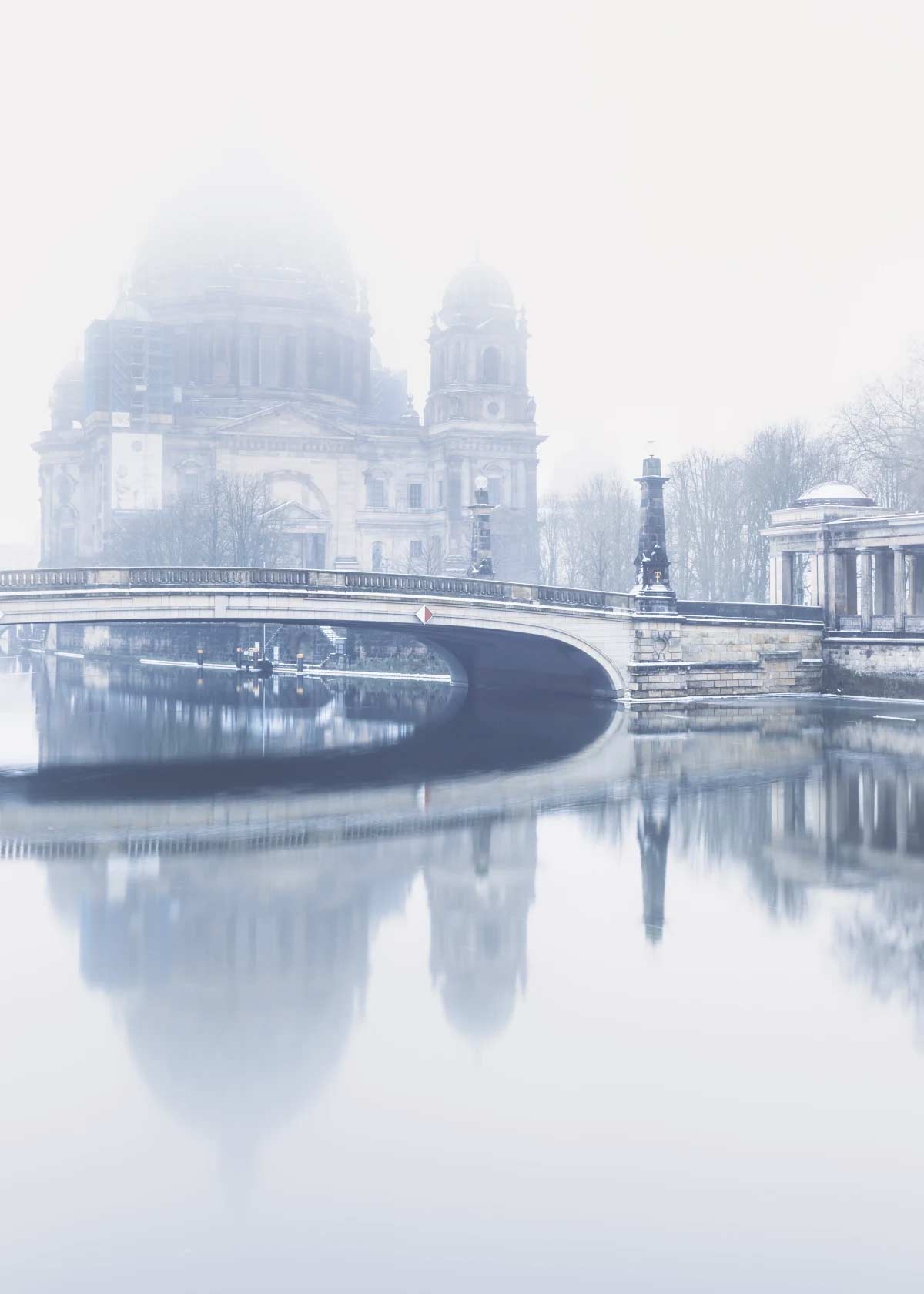 I learn how to cook great food
My favorite cuisines to cook are Russian, Mexican, Korean, and Italian. And my girlfriend and I are collecting recipes.
I make things from leather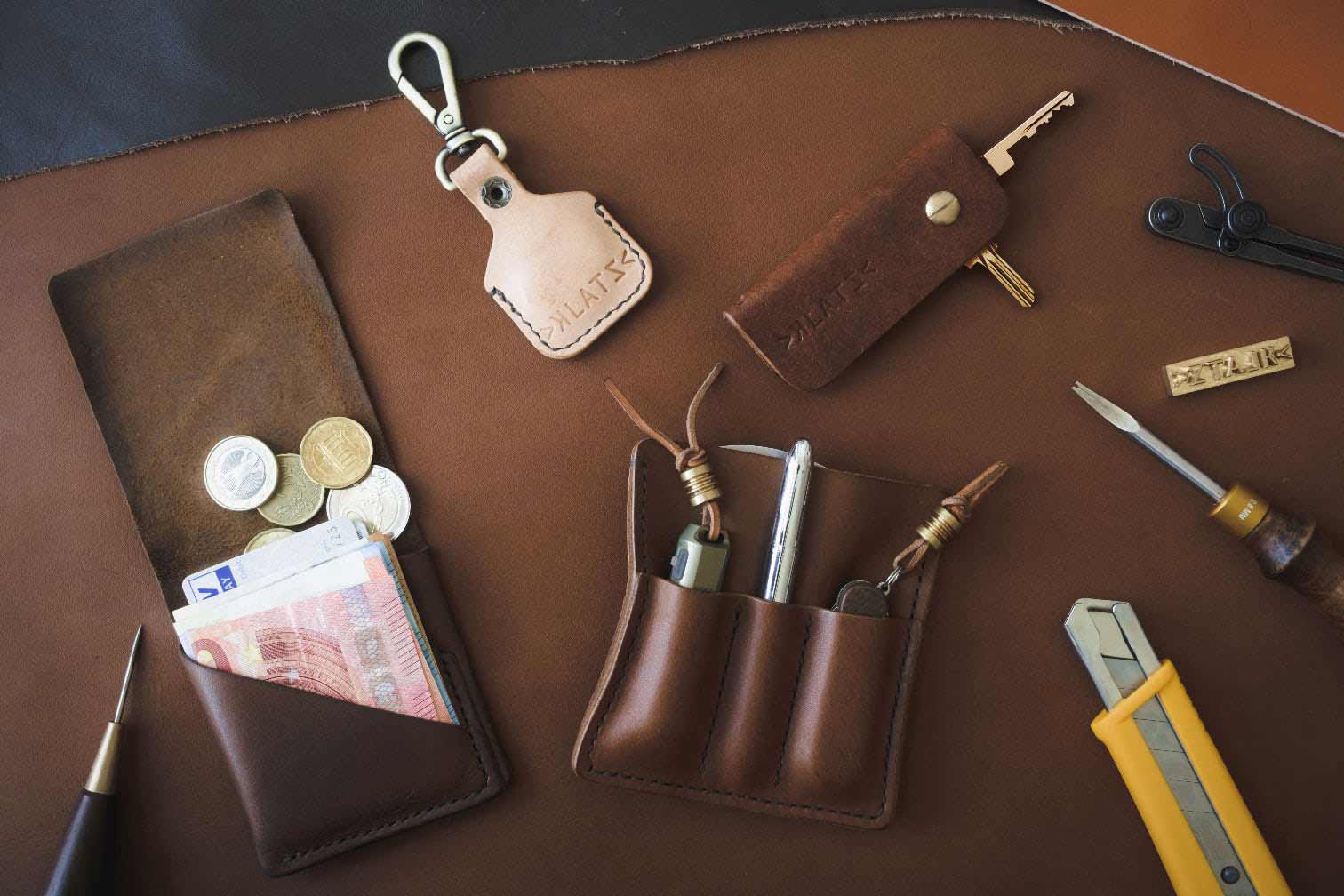 Check out my digital leather patterns on Etsy.
I drink lots of coffee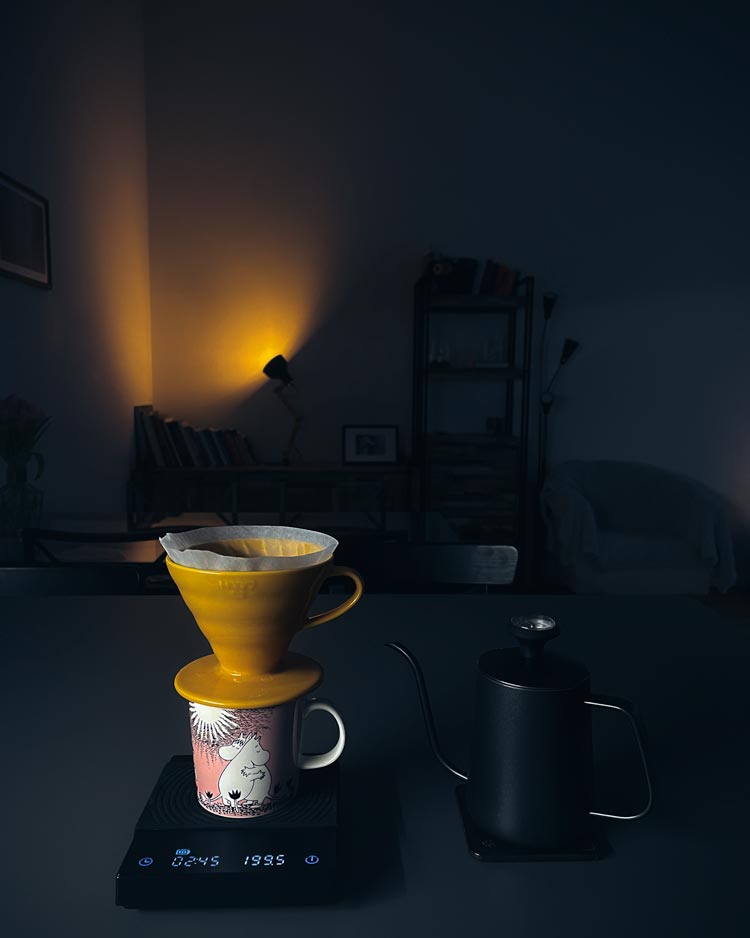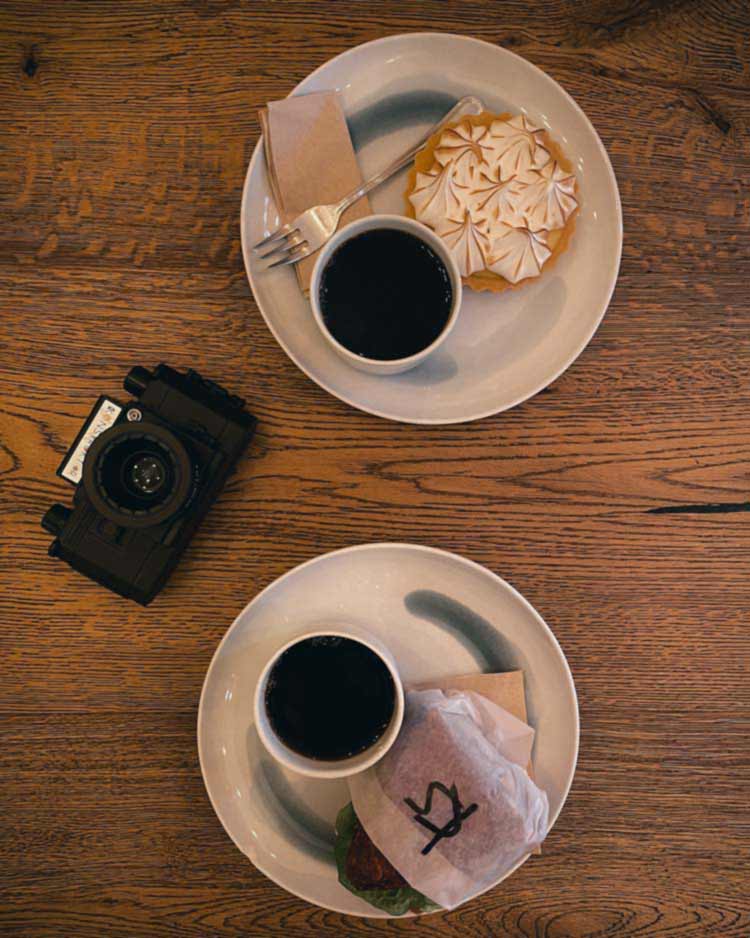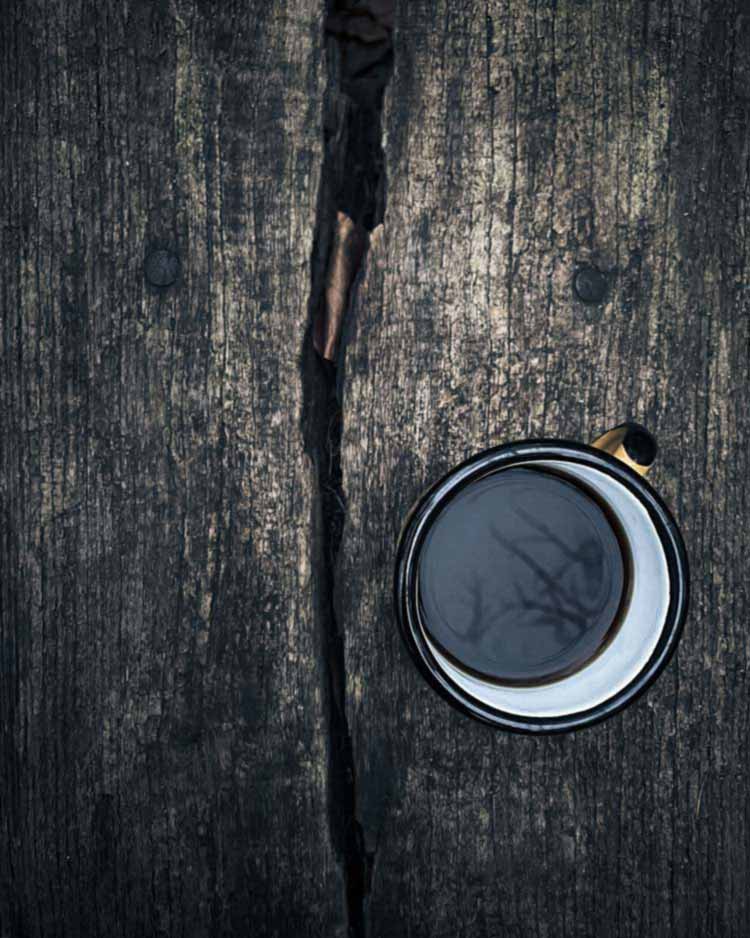 No milk, no sugar, preferrably filter. Dark and bitter, like life. Check out my pour over coffee timer.
I may (or may not) look like this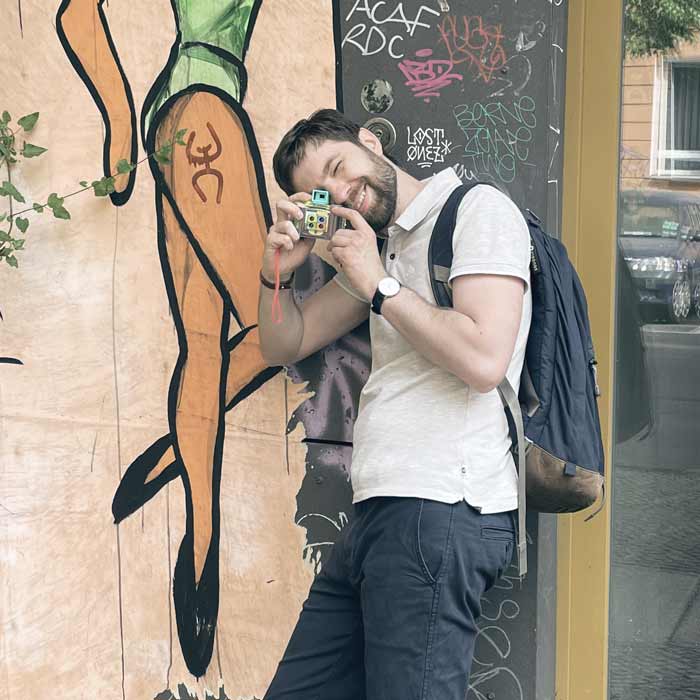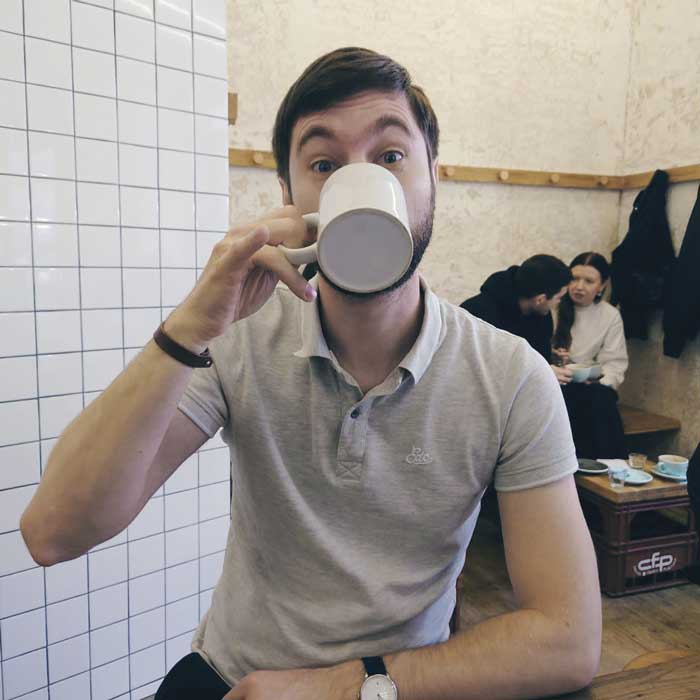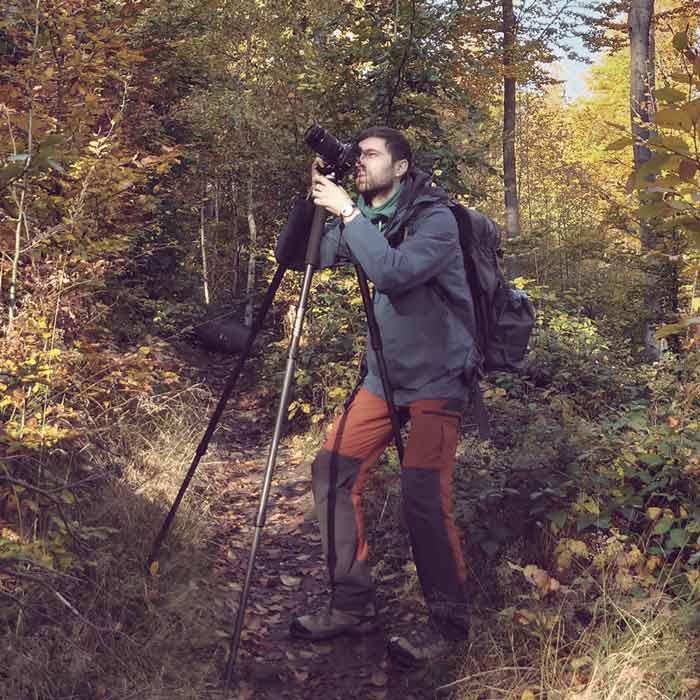 This page is best viewed in: